DOUGLAS P. COOK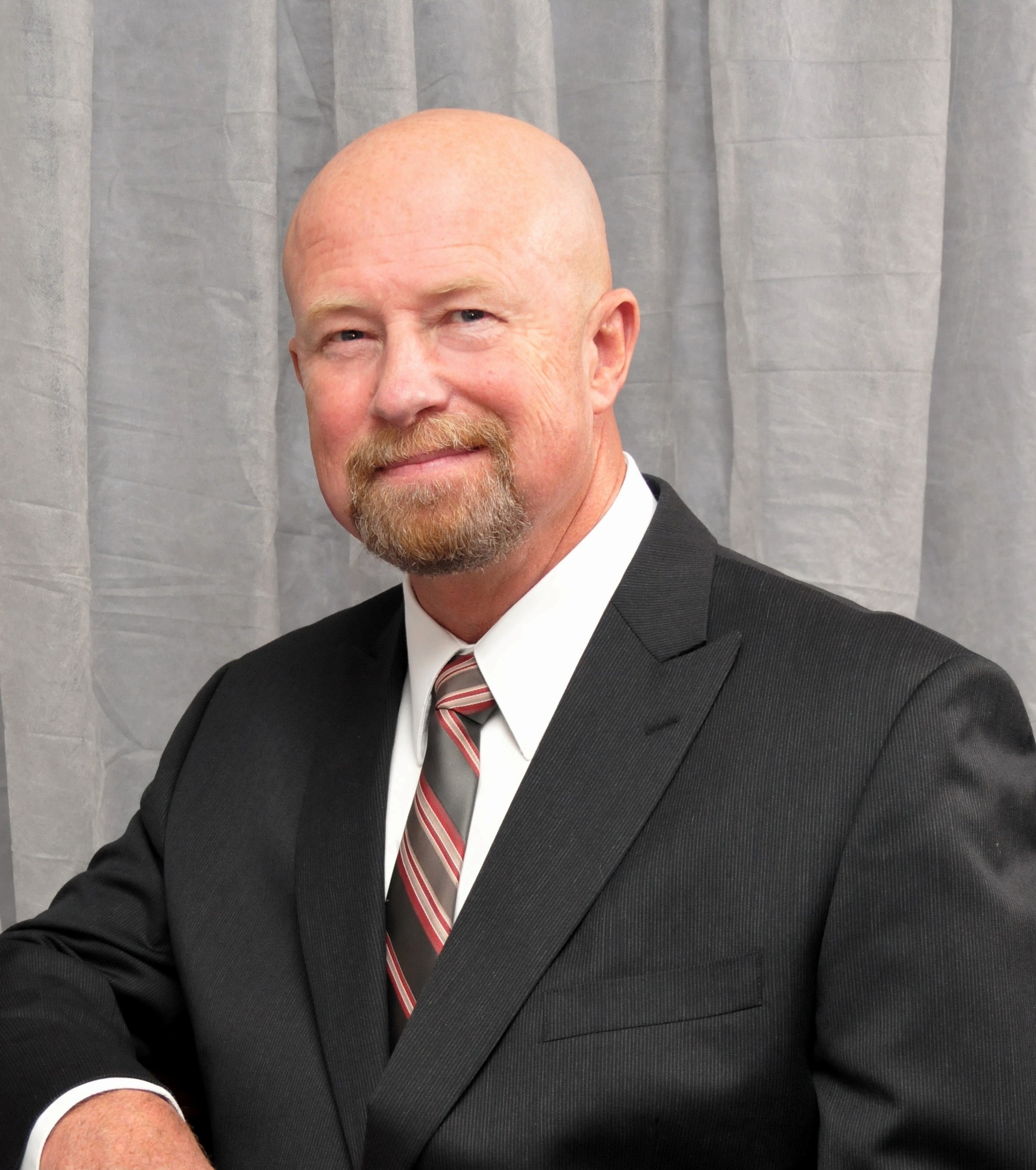 Born in Brooklyn, NY and raised on Long Island, NY, Seaman Cook joined the U.S. Navy and served as a striking quartermaster prior to entrance to the United States Naval Academy.
Ensign Cook earned his Bachelor of Science degree and commission from USNA in 1974. After two years Pilot and Naval Flight Officer training, he served with PATROL SQUADRON TWENTY-THREE, a submarine hunter squadron, deploying to sixteen countries around the world. Lt Cook was the P3 on scene commander during the failed Iranian Embassy hostage rescue mission and Mission Commander during the crossing the Libyan "Line of Death" in order to photograph and gather intelligence of Russian combatants at anchor. (This mission led to the subsequent movie Top Gun).
His follow on tour was with ANTISUBMARINE WARFARE CENTER PATROL WING FIVE in Brunswick, Maine where he was the Operations Review Evaluator (ORE). As ORE, he wrote operational scenarios and operated trainers that qualified squadrons to be able to deploy operationally. He also worked on end user software development for the then new Harpoon missile system first deployed on his Squadron aircraft.
LCDR Cook's next tour was a one year unaccompanied duty with PATROL WING ONE DETACHMENT Diego Garcia, Indian Ocean as the Executive Assistant for deployed P3 squadrons flying around the Middle east countries providing first line protection to deployed carrier air groups and collaterally as the Diego Garcia Yacht Club Commodore.
Lieutenant Commander Cook then studied for one year at the U.S. Naval War College in Newport, R.I, earning his Master of Science degree in Strategic Studies and concurrently earned his Master of Arts degree in Financial Administration from Salve Regina University.
LCDR Cook then served with PATROL SQUADRON FORTY based at Moffett Field in San Jose, CA. While attached to VP-40, LCDR Cook deployed to the Philippines, Diego Garcia, Oman, various ports on west coast of Africa, many littoral countries in the Indian Ocean and Misawa, Japan where he was the Officer in Charge (OIC) of the 4 plane detachment.
He then spent the next three years working in the Pentagon under Mr. Dick Cheney, Secretary of Defense, as Mobilization Plans Officer for Reserve Affairs during Desert Shield/Desert Storm.
He was then assigned as Mini-Boss and Admin Officer of the Air department on board the aircraft carrier USS CARL VINSON and was instrumental in the ships overhaul of the Air Department'sV1 and V3 divisions when she went into the yards in Bremerton, WA.
His final assignment was as Operations Officer for the NW Region under COMMANDER NAVAL BASE SEATTLE based at Sand Point, Seattle, WA. As OPS O, he directed area coordination of Naval Activities in Washington, Oregon and Alaska. Administration of all operations and logistical functions of major commands under Commander Naval Base Seattle.
Three months after retirement from the Navy in 1993, Doug was self employed with USPA & IRA as a family financial planner. He worked there for two years earning Presidents Club status and #3 on the west coast for program conservations while waiting for a local NJROTC unit to open up.
Doug started instructing NJROTC in January 1996. He taught at Shelton NJROTC building that program to national status as a Distinguished Unit. He was invited to start a new unit, Curtis NJROTC, in University Place. Doug was instrumental working with local school boards starting up the South Kitsap and Spanaway Lake NJROTC units. He started Curtis NJROTC in 2000 and they earned Distinguished Unit with Honors and were ranked #4 in the Nation by their fourth year. He assumed SNSI duties of the Bremerton NJROTC in August 2006 and retired from NJROTC in 2010. His expertise was IT and Curriculum where he represented Area 13 for both. In the curriculum arena, he assisted and rewrote all NJROTC textbooks every three years. Each rewrite conformed with current state of the art educational initiatives and regulations.
Doug retired from teaching in 2010 and went to work for his wife in her photography business.
Doug is married to the former Leatrice Joyce Mau of Denver, Colorado since 1974. They have one son, Sean ('77) who is currently serving in Bahrain. Sean is married to Angela and they have one very cool son, Torin ;}.